AUAP's primary purpose is to be the main platform for interaction and collaboration between members and to be an effective voice for universities in Asia and the Pacific region.
ABOUT AUAP
The leaders of AUAP have adopted a unified vision for the organization and that is the promotion of the general welfare and good image of their members. Through the cooperation of all these leaders, AUAP has the capability to shape and influence the outlook of higher education regionally and globally. The heads of these higher education institutions enjoy a global network of supportive colleagues and this enables AUAP to secure support for member institutions' interests and concerns.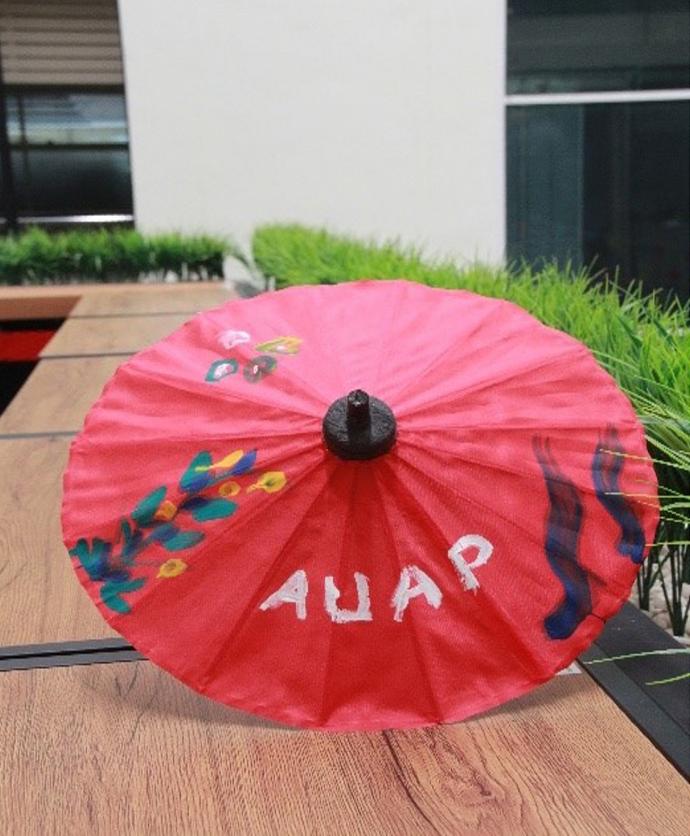 The Universities of Asia and the Pacific through their representatives assembled at a conference at Suranaree University of Technology, Nakhon Ratchasima, Thailand, on 28 July 1995:
Believe that regional cooperation among universities can contribute substantially to the improvement of national systems of higher education, to economic and social development, to human resources development and to mutual understanding and respect among people, and
Further believing that such co-operation can be highly effective and manageable on a regional scale, and
Conscious that the diversity of the institutions and systems of higher education of Asia and the Pacific constitutes a resource that can be drawn upon to the advantage of all concerned, and
Believe that an association of the universities of the region can enhance mutual cooperation among individual institutions to enrich their role in teaching, research, and service and thus in promoting justice, human dignity, progress, and peace, and
Believing also that in these matters the efforts of a regional association will complement those of international, sub-regional and national bodies concerned with higher education,
Hereby decide to establish an association: Association of Universities of Asia and the Pacific.
OBJECTIVES
AUAP acts as a platform for interaction and collaboration among its members and be the voice of universities in Asia and the Pacific. The following are the main objectives of AUAP:
To promote a culture of quality and innovation in higher education, research and services to the community;

To preserve and enhance the values and cultural diversity of Asia, the Pacific and other regions of the world towards better understanding and cooperation for socio-economic development and universal peace;

To engage with stakeholders of the higher education and other organizations to further the objectives of AUAP;

To cooperate, where appropriate, with other organizations whose objectives are similar to those of AUAP.

To promote universal peace and international understanding through education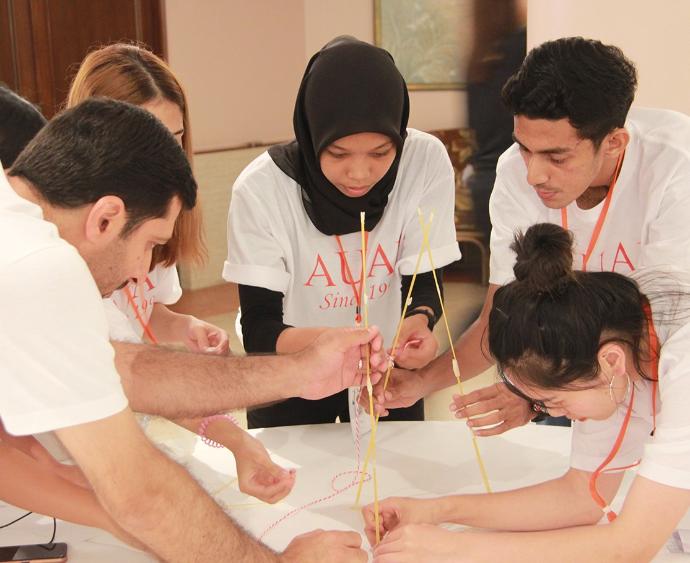 Priorities for 2023-2026
The fundamental areas that the association would like to focus more on in the coming years to enhance
higher education systems in the Asia Pacific region are:


• International and General Conferences: Designated locations for its International and General

Conferences are: Bangladesh, China, Europe, Indonesia, Malaysia, Middle-East, Philippines,

Thailand, USA, etc.


• CGNK Programs: To promote universal peace through education.

• Faculty Development & Faculty Exchange Programs: For Administrators, Faculty, and Staff.

• General Assembly Meeting: It is held bi-annually to promote international collaborations among

higher education institutions.

• Global Leadership Program: It is organized regularly to enhance leadership, relational, academic,

and cultural skills among students.

• Industry-Academia Collaboration: To foster collaborative efforts between industries and

institutions toward promoting innovation and entrepreneurship.
• International Collaborations: To further develop strategic linkages with other higher education

organizations globally.



• International Medical Conference: To promote innovations, networking among medical

practitioners, and trends in various medical fields and health sciences.
• Internationalization of Higher Education Institutions: To help member institutions create and

expand connections with other higher education institutions around the world.
• Learning and Sharing Forum: To address key issues facing higher education institutions in the

21st century.
•Leadership Development Program: For Presidents / Rectors / Chancellors/ Pro-Chancellors/

Administrators/Faculty, and Students.
•Research Funds: To promote research collaborations among member and non-membeR

institutions in the Asia Pacific region.



•Student Activities and Competitions: Student Academic Olympiad (SAO); Sports and Cultural

Activities (SCA); Student Development Programme (SDP); Student English Debate Competition

(SEDC); Student English Speech Competition (SESC); Student Exchange Programme (SEP); Youth

Development Programme (YDP).
•Training / Seminars / Fora: To enhance the knowledge of administrators, faculty, and staff on

issues relevant to a specific field, and also equip them with the necessary resources to progress

in their areas of specialization.
•Zoom Forum: A tool for member institutions to share their best practices, experiences, and

challenges.