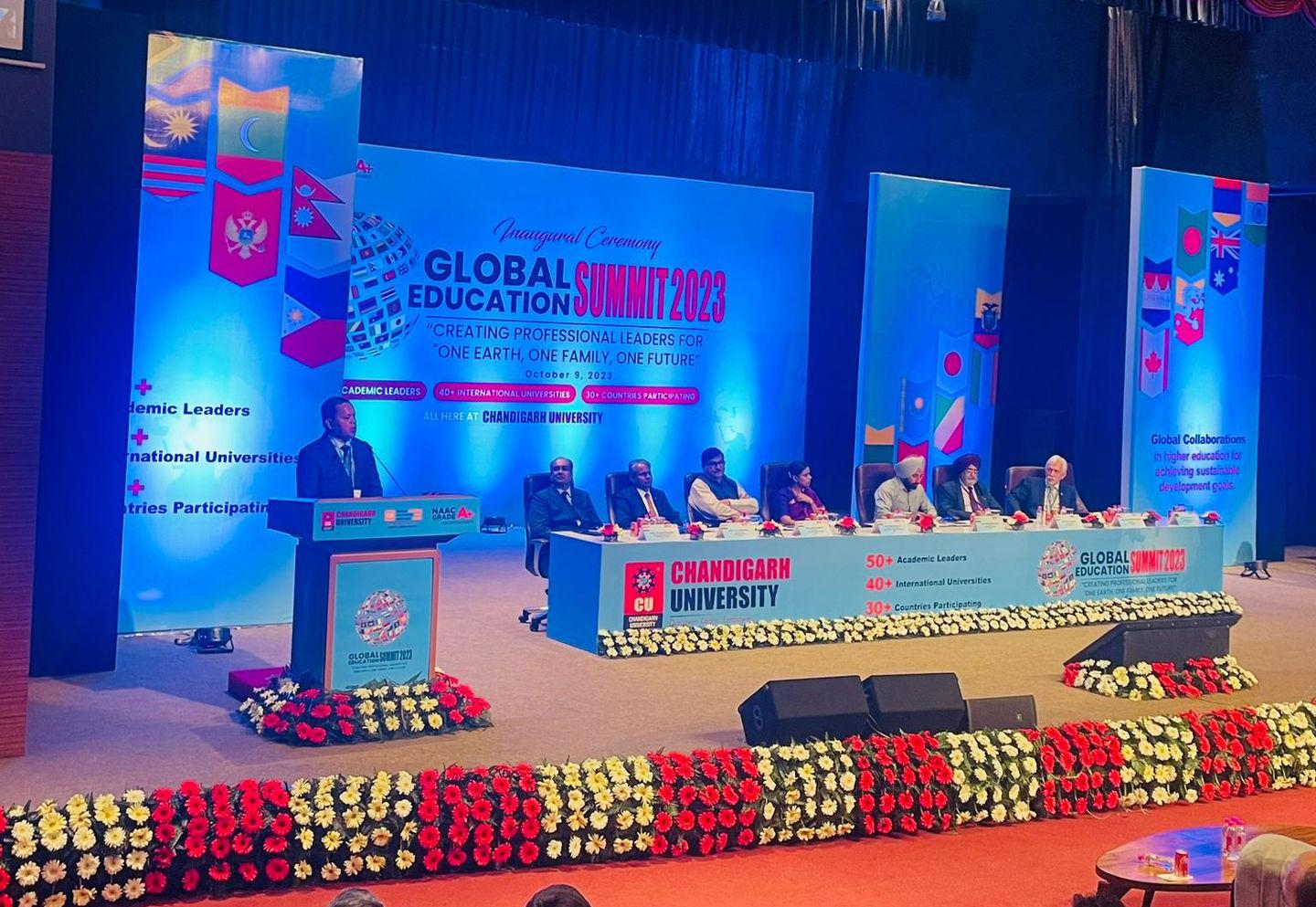 GLOBAL EDUCATION SUMMIT, October 9, 2023, Chandigarh, India
9-10 October Dr Sabur khan AUAP President is the chief guest and keynote speaker at global education summit 2023 at Chandigarh university along with speaker Mrs Yhing Sawheny from Thailand, our AUAP Member.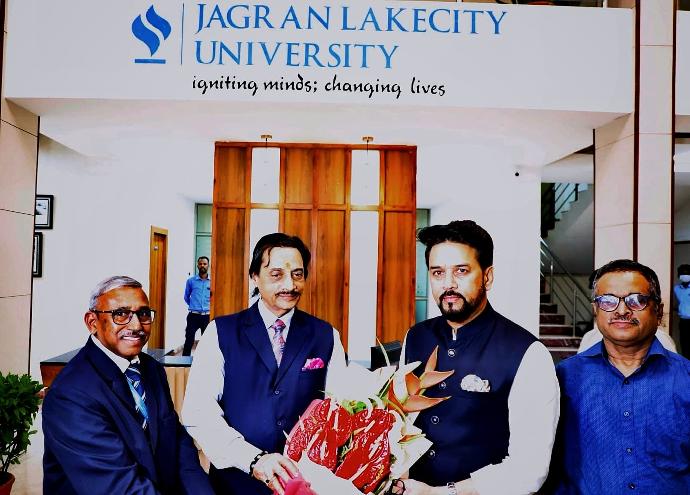 7 October 2023 - Jagran Lakecity News

Union Cabinet Minister of India, for Information & Broadcasting, Sports, and Youth Affairs, Mr. Anurag Singh Thakur, visited Jagran LakeCity University, India.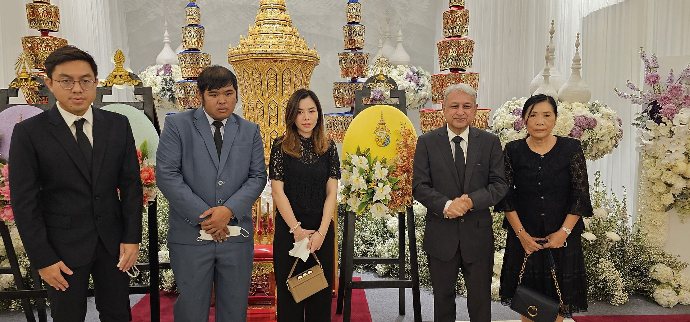 Paying homage to a great educationist and humanist Late Prof. Dr. Wichit Srisa-an (22nd Dec 1934 -30th Sept 2023) at Buddhist Temple at Wat Makutkasatriyaram Bangkok today.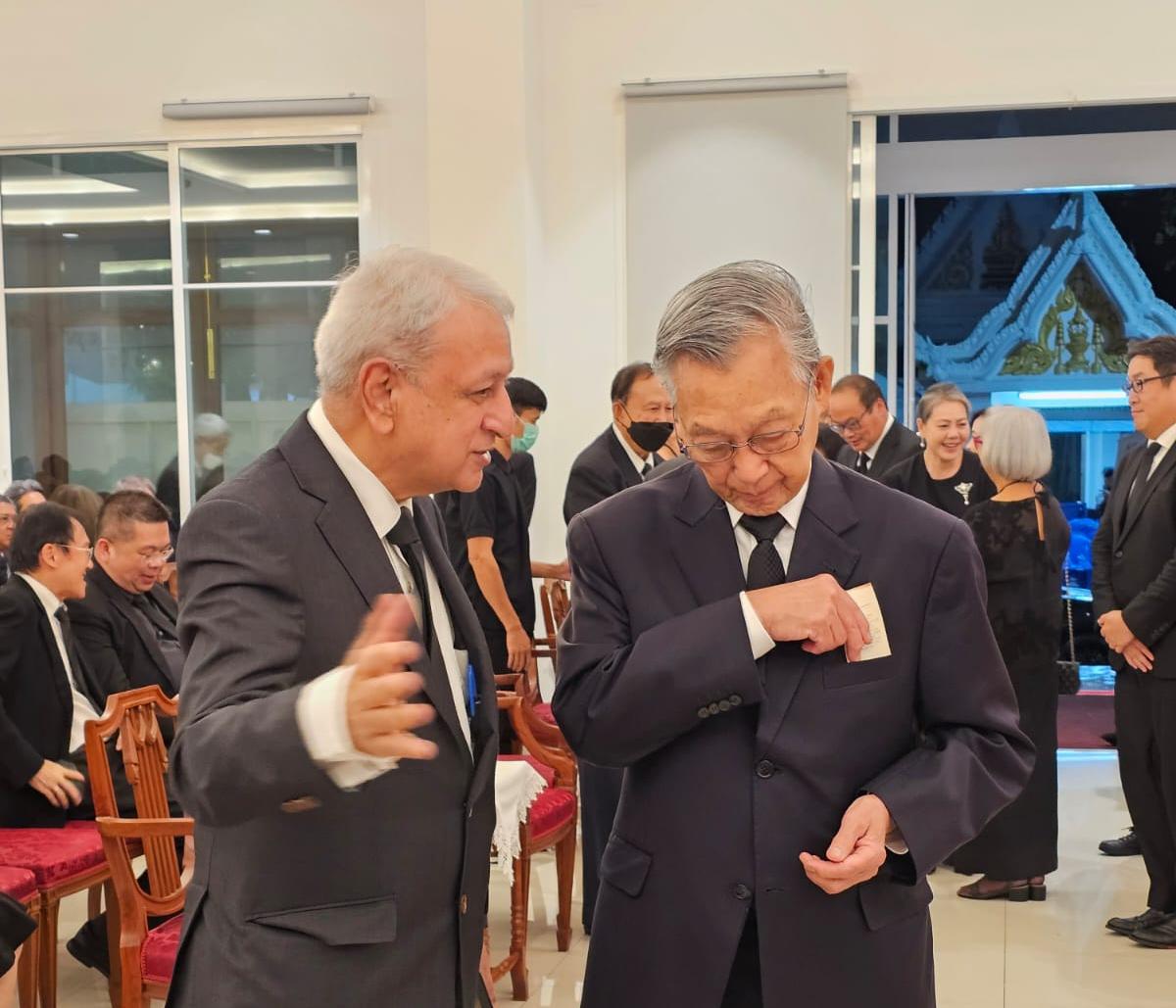 Pleased to meet and discuss matters of Asia Pacific Higher Education

Pleased to meet and discuss matters of Asia Pacific higher education with the most revered former Prime Minister of Thailand for two terms, HE Chuan Leekpai. He served as the former President National Assembly of Thailand as also the Speaker of the Thai House of Representatives.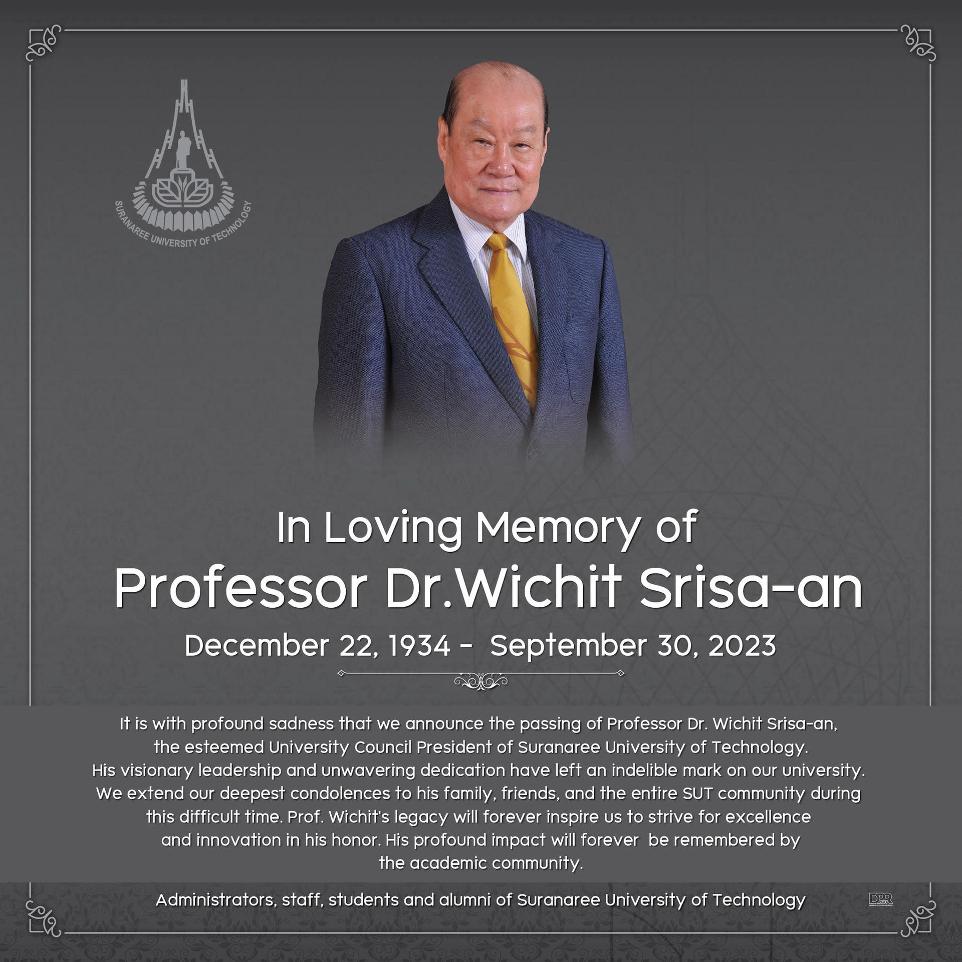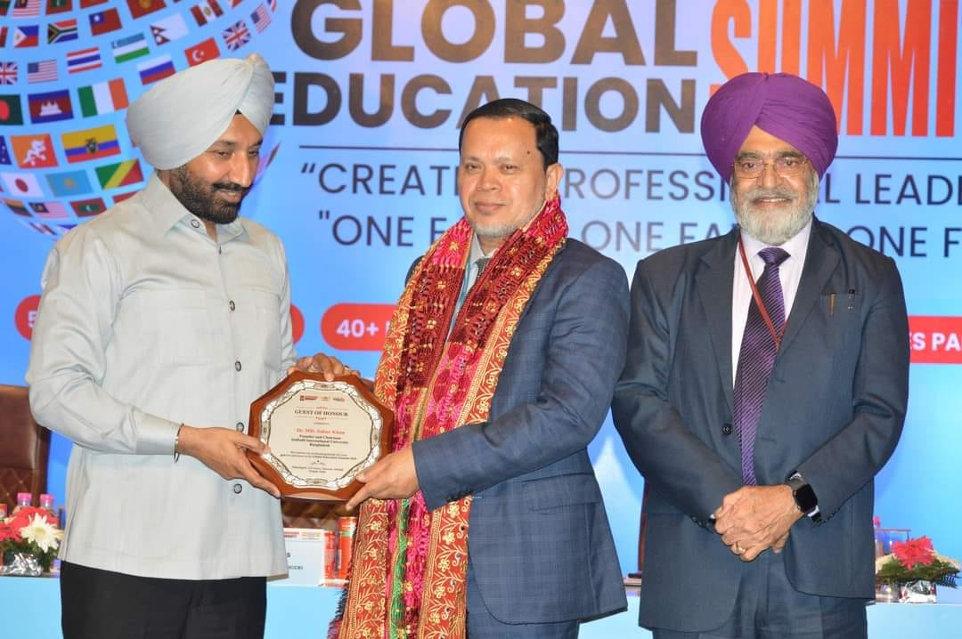 AUAP President, Dr. Md. Sabur Khan, Honored as Special Guest at the Global Education Summit 2023 🌐 The AUAP President attended the inaugural session of the Global Education Summit 2023 at Chandigarh University in India 🌟 🌎 This global event brought together delegates from an astounding 50 countries, creating a platform for international collaboration and knowledge exchange.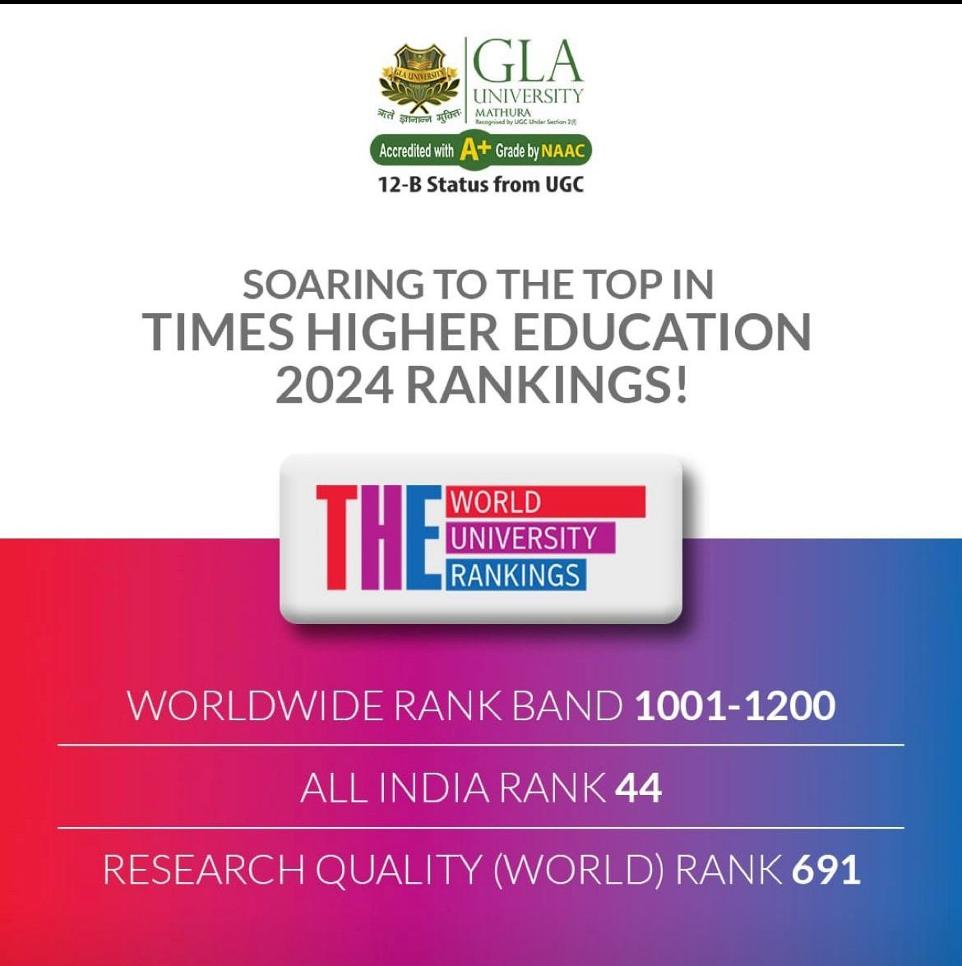 Congratulation to GLA University, India

Happy to inform you that GLA University Mathura India enters the elite clubs of Times Higher Education (THE) World University Ranking with a bang . Kudos to all stakeholders for a tremendous achievement. 1001-1200th World University Ranking 2024